My name is
Mark David Pullen
I write genre-bending action-adventure novels with science fiction and fantasy elements for Young-Adult and Middle-Grade readers. My goal, no, my mission as an author, is to create wholesome stories of fast-paced action, breathtaking suspense, and good old-fashioned adventure, all while subtly pointing towards the love of Christ.
I aim to Offer my readers a simple escape from the labors of life growing up in an uncertain world and the daily struggles that go along with it.
Whether enjoying the story alone, in a group, or having it read to them by a loved one, it is my hope that I may open the door for them to far away worlds filled with strange beings and unique creatures, whose company they can enjoy with the turn of every page.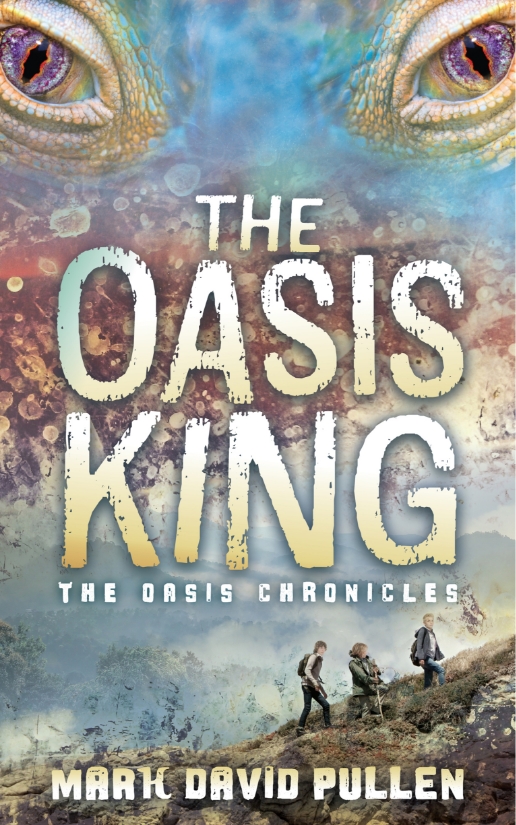 The oasis King
If you like what you read, make sure to sign up for my newsletter to stay up to date on my next writing project and when the next book in the series is scheduled to drop! Get your hands on a copy today and discover the exciting universe of the Oasis!
SIGN UP AND RECEIVE AN EXCLUSIVE "TRIBE" ONLY SHORT STORY